Joined

Aug 14, 2014
Messages

403
Likes

306
Points

63
Location
Foldable Bicycle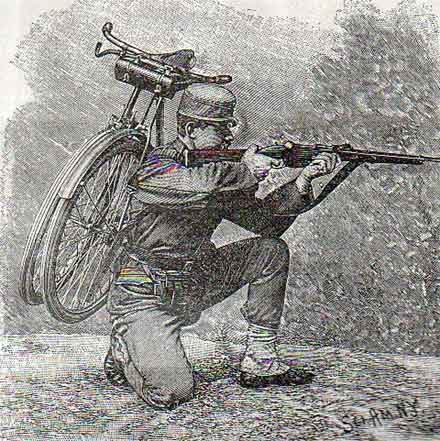 I usually see people post bicycles in most survival games but rarely do I see foldable bicycles. They have civilian models and they are also used by the military. Like bicycles they would provide quick and quite transportation without the need for fuel at the expense of protection and carrying capacity, but you would be able to fold and easily store the bicycle in storage or in a vehicle for use as stealth transport. There are multiple models they could add into the game the Montague Paratrooper is my favorite style foldable bike. They would have to be much rarer then the standard bicycles but finding one would be well worth it.
Pic's​
http://media.treehugger.com/assets/images/2011/10/Dahon-Tournado.jpg
http://www.likecool.com/Gear/Bike/Folding Bike Bag/Folding-Bike-Bag.jpg
http://www.bestfoldingbike.net/wp-content/uploads/2013/09/dahon-speed-uno-folding-bike-unfolded.jpg
http://media.treehugger.com/assets/images/2011/10/buy-green-montague-paratrooper-folding-bike.jpg
http://www.bostonherald.com/sites/d...08/04/27/955916c225_28bike4.jpg?itok=nN3PD5Js
http://www.landroverweb.com/mountainbike-montague/images/montague-paratrooper-landro.jpg
http://www.montaguebikes.com/assets/images/models/Paratrooper_folding_bike.jpg
Well tell me what you guys think, its a simple idea but I think they work well with survival games. Read, Write, Review and feel free to leave any suggestions and I'll get back to you.