Thread starter
Moderator
#1
This is it... the apocalypse.
Backer
Joined

Aug 14, 2014
Messages

1,376
Likes

1,600
Points

113
Location
It was mentioned about finding and using certain auxiliary articles of "clothing" to carry certain objects and even enabling the use of "hot keys" for your character. I really liked this idea, as I haven't really seen it done in this genre before... I thought I'd elaborate a little.
Pistol Chest Holster (Police/Civilian, non-military) - Allows you to carry a pistol in hot key.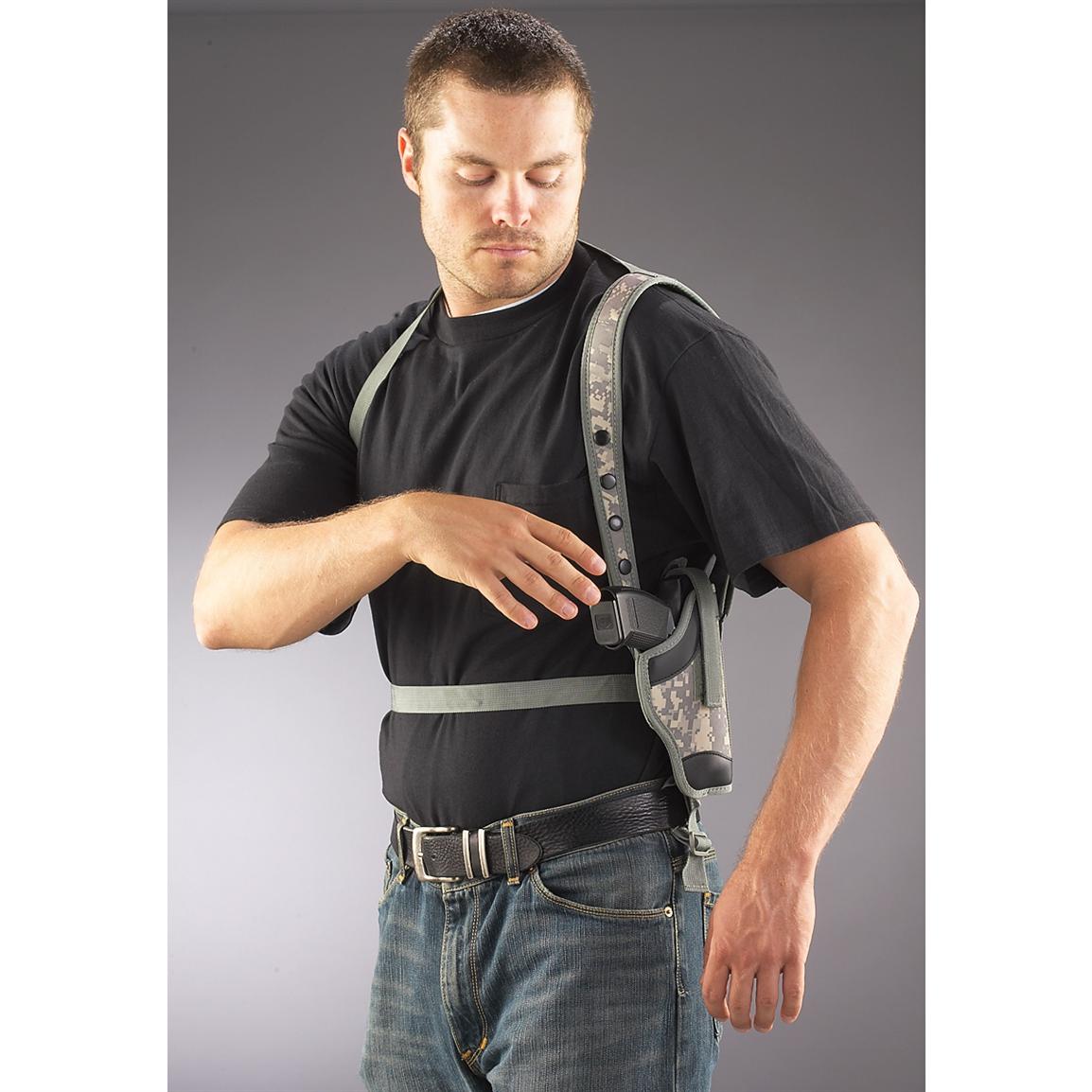 Belt (could be used for other crafting also) - Needed before being able to add belt pistol holster or gun sheath, maybe others???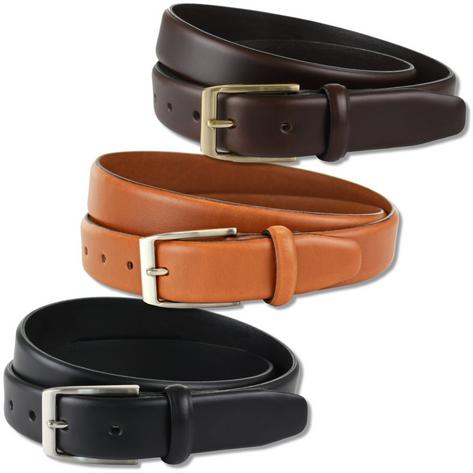 Pistol Belt Holster (added to belt)- Pistol Hot Key
Belt Knife Sheath - Make a knife melee weapon hot key
Electrician/Carpenter Tool Belt - Small item, small melee weapon, food, drink, med supply hot keys ??
Fanny Pack
- Food/Drink/Med Supplies/Lighter or Matches Hot Key???
Rifle/Shotgun Sling - Makes rifle/shotgun hot keyable.
Anyone else have ideas for practical items that would go along with this??
Last edited: