Sexual Tyrannosaurus
Backer
Joined

Feb 24, 2015
Messages

3,921
Likes

4,712
Points

113
I was posting in another thread about construction/development sites and thought about some of the type of heavy equipment left behind...
---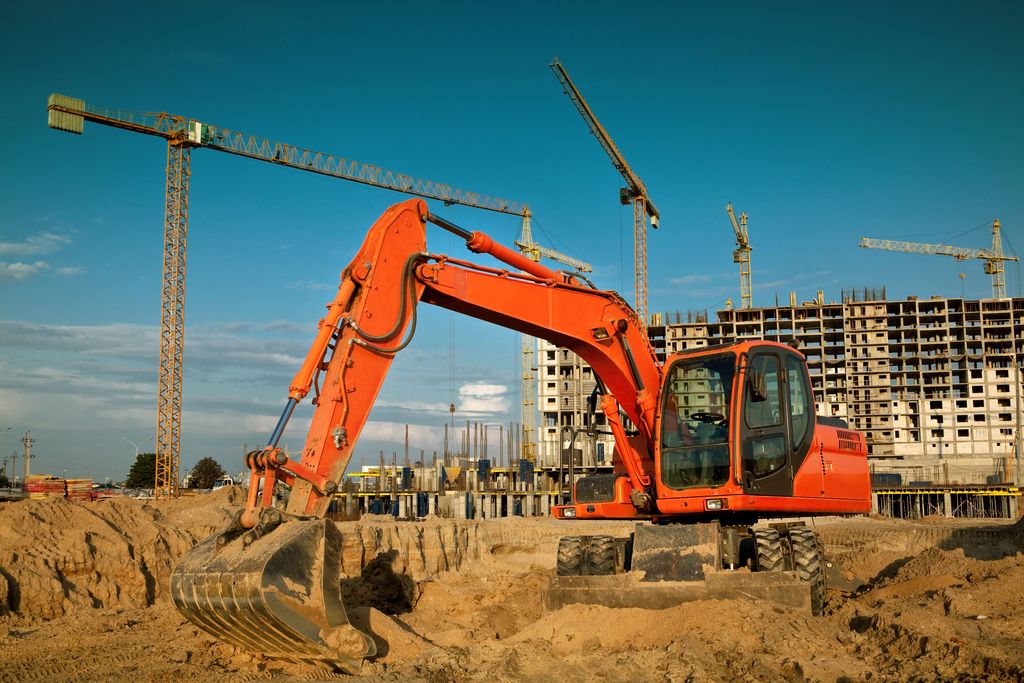 It would be nice if these are drivable and the arm and grapple (grapple interchangeable?) are usable.
These would be nosiey, slow and use alot of fuel but definetly usesfull for parts, situations and fun...
Apart from the destruction people naturally think to use them for you could move other heavy objects ex. vehicles, one of these parked up somewhere is a nice heavy roadblock, you could use the arm as an elevator and its a good "watch" position from inside the grapple... (got the balls to drive it into town?) it can be used to set safe places up on otherwise inacessable places...
Thats just a few things to use it for that come to mind...
Last edited: