Joined

Jun 17, 2016
Messages

12
Likes

3
Points

3
Location
To cut it short i think the UI should be overhauled for the full release. Take a look at pubg as an example. I didn't think they needed a new UI, no one asked for it but they delivered it and it turned the game from looking Indie to Professional.
I believe earlier on in the 21st centre the UI would be fine but with gaming these days a clean UI that cuts out all the bullshit and is just easy to read and to navigate is all you need. Its a nice concept it being a book but maybe clean it up a little and use a more simplistic font.
Another great example would be the PitBoy from fallout 4.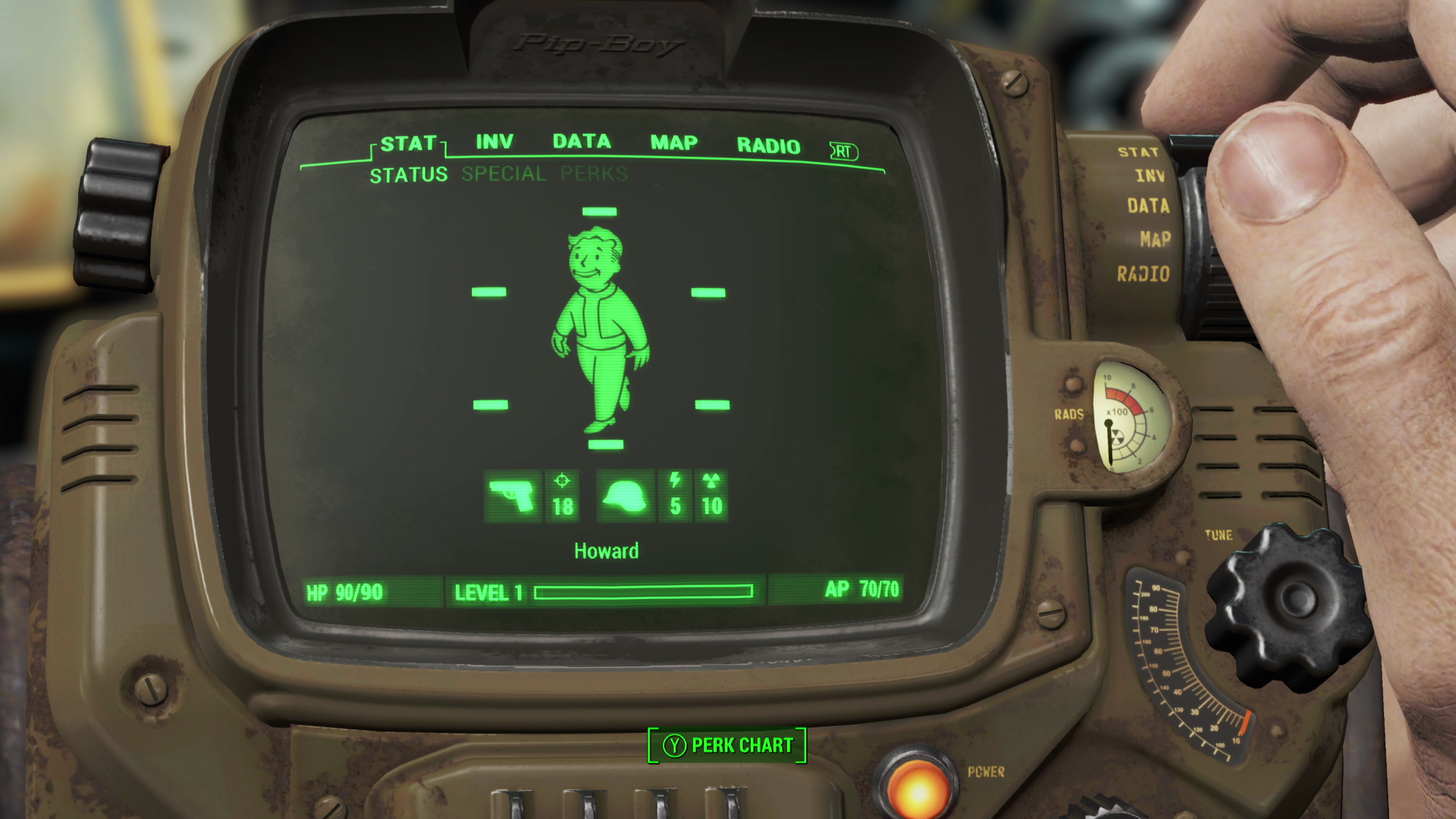 The pitboy itself has a large amount of detail but the UI itself is simplistic, easy to read and navigate and just cuts out all the bullshit.
Why not have the character physically pull out a notebook that we look down at or have him take off his backpack and look into it and for a UI to appear. Hell, you could have the inventory be an old fashion PDA.
Here is my example, i would have done the tabs on the right side too but half way through making it i used a little medicinal herb so i was a little too gone to do it xD
Look forward to hearing the rest of the communities ideas!
- Lamar