I haven't found something like this in the forum. Put a link if I'm wrong
Drinking water is very important for survival. Collecting rain was already discussed. This is about natural springs and artificial wells.
Natural springs
(I hope i translated it correctly):
A natural source of water. It comes up from the groundwater with a bit of pressure.
Pretty selfexplaining i think.
Artificial Wells:
These Wells are independent from the normal watersupply and mostly remains from older days. More modern wells have electrical pumps. Often found in remote areas and in agriculture.
Emergency Wells:
In Germany we have "Emergency Wells". These were originally built during the cold war to maintain the water supply in case of an attack. Nowadays they are used in emergency situations like floods. Most of the locations are secret. Most of the wells use elctrical pumps and are activated by mobile generators.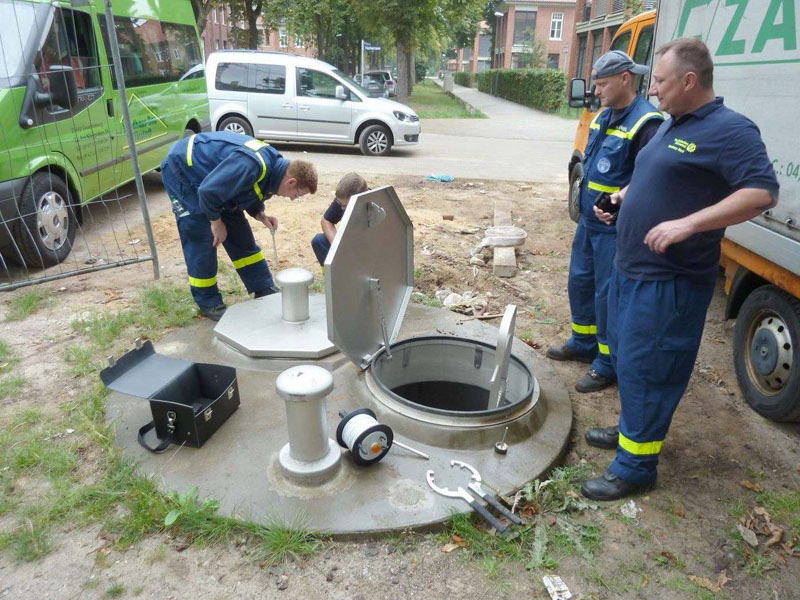 Water Quality:
Especially the water from an emergeny well is very clean with very few bacteria. Natural springs have a good quality too.
The quality in wells like on picture 2 is varying but not that good like in the other 2 cases. In all cases it would be safest to use chlorine tablets for water desinfection.
Tactical value ingame:
Good quality water sources are high value locations! A group may secure a well and "Sell" drinking water to other survivors in exchange for other valuable goods.
Or they give it away for free like a good samaritan.
But they definately need to be defended.
PS: if you find mistakes you can keep them!