Here are some of the ideas I have come up with I'm not sure if other people had suggested them but if they are please let me know and I can post names of the ideas who came up with it first!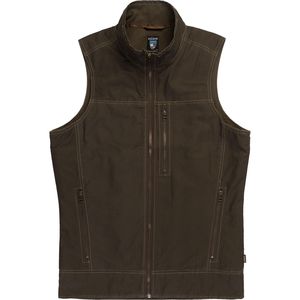 So these vests idea I had (just nicked a few images of googles images) we could wear them over shirts, or wear them just as they are getting more of a farmer, logger type of feel.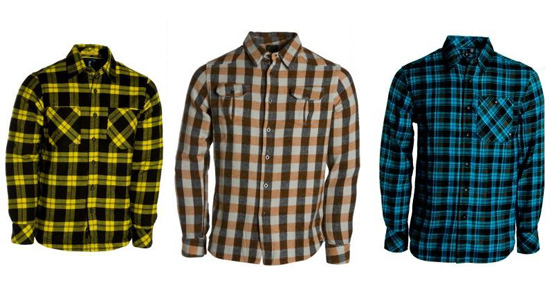 Some shirts that could be added with the vests.
Maybe the pockets we could put like radios food etc that can be seen?
Some coat ideas could be worn over the shirts.
Could some hats be added?
So some ideas I've looked at, So would like to know our guys ideas.
I will be updating it more.
​