Joined

Aug 16, 2014
Messages

27
Likes

21
Points

3
Location
Now by you being here I know you saw the title and went "THAT SOUNDS COOL" because in my opinion IT IS. Anyway, what is it ? ... well it is a large metal cage that is mounted onto the top of a box trailer with a back door.​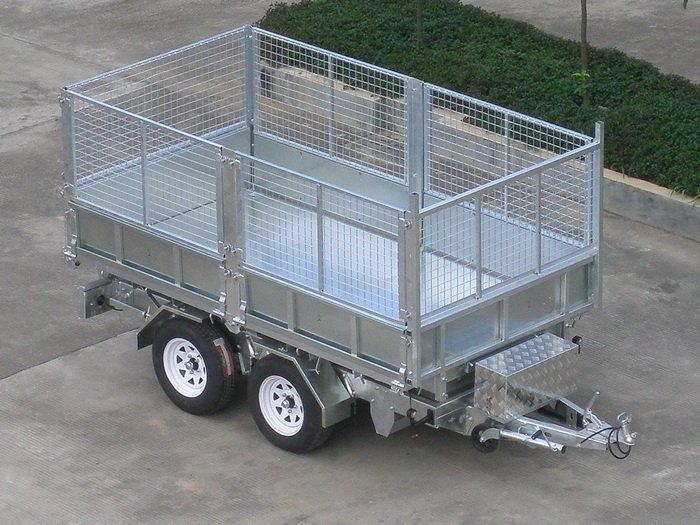 You could just use this for moving supplies around. But a better and cooler use would to turn it into a trap... A ZOMBIE TRAP. The way this would work would be as follows. The player would need to weld some kind of box to the inside if the trailer and fill it with meat to attract the zombies inside. The player could also have a rope-pulley system to close the door when they want to do so. This trap could be used to clear large buildings or areas of zombies without using heaps of ammo. It could also be used to clear large areas OF HUMANS.
MWHAHAhahahah
... *cough*. Anyway I would love to hear what ideas and thoughts you guys have about it.
Thanks for reading.
​
Last edited: